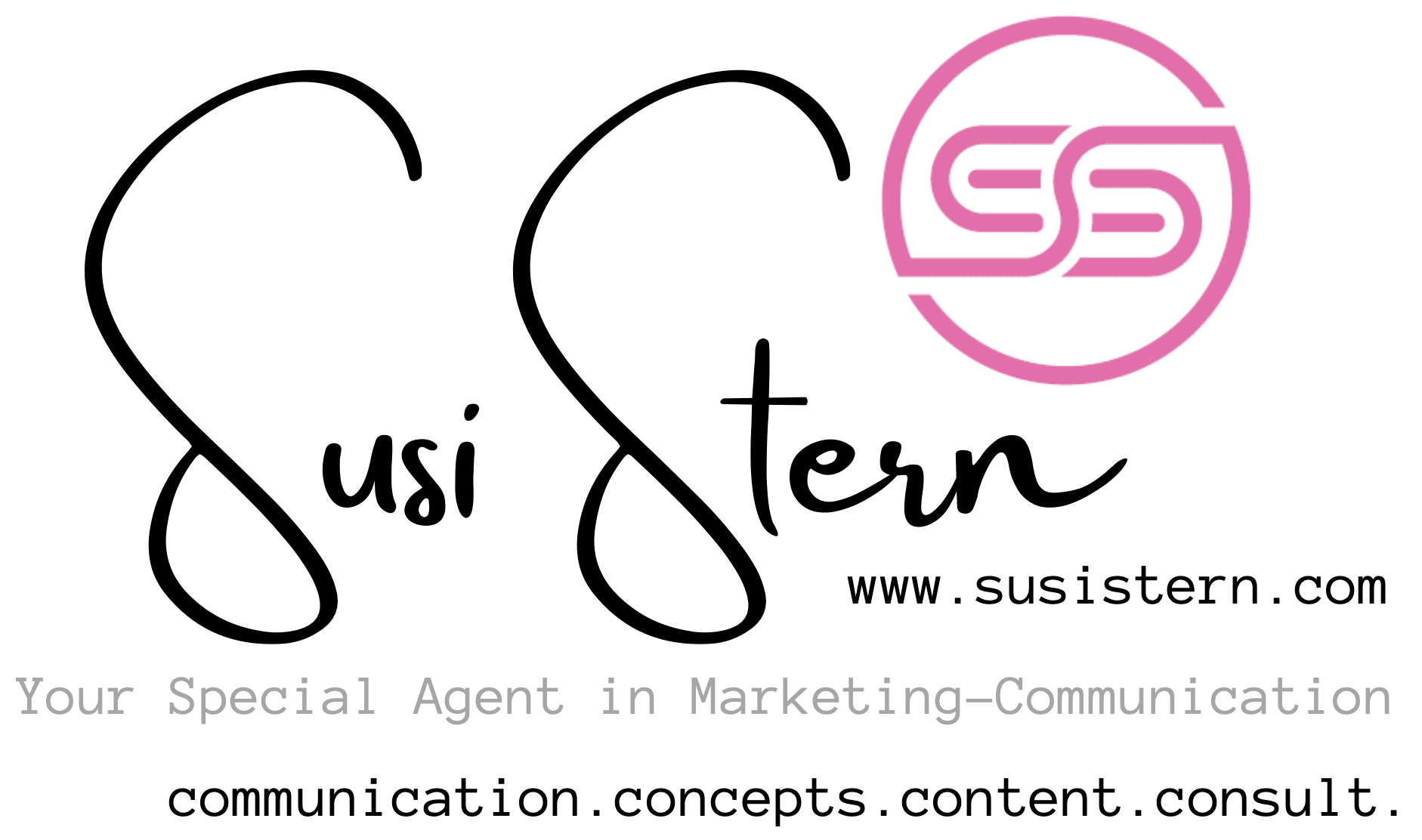 I am a motivational speaker, author, trainer and coach.
As well as a special agent in marketing.
I am steps away from the norm and will create solutions for you and your business, that are therefore extraordinary.
I work with brands and people that are not afraid to be unique.
I look at your business with the eyes of the customer, and can therefore help you find new perspectives in business. I dive in, become temporarily part of your team and your ventures and will develop a strategy matching your companies or business ventures needs.